DDB Technology's founder Denise Drace-Brownell is determined to solve some of today's most pressing challenges. Through her experience in leveraging technology and her ability to maximize intellectual property, her teams have helped build profitable solutions in many industries including healthcare, science, and technology.
One of her focuses has been on solving her own challenge, Binocular Vision (BV) Disorder. After being diagnosed and working with leaders in the industry, she has created a solution to a little-known and underdiagnosed problem.
This work and the development of a methodology to leverage intellectual property is positioning DDB Technology as a leader in solutions for the future.
Contributing to the world through innovation and leadership
A Vision that Can Change the World
We see a planet that needs our help. Our vision of the future can help change the world.
We will challenge ourselves, our clients, and our partners to be part of a future we create together for good.
From combating climate change to solving BV Disorder, that change starts with DDB Technology.
On a Mission to See a Brighter Future
Our team at DDB Technology is on a mission to see that we have a brighter tomorrow. We are committed to creating a world where future generations will thrive.
By leveraging technology and creating purpose, we will build a better future together.
Slide
Mitigating the Risk of Climate Change In Business
Businesses face real risks from climate change. But they are in a unique position to capitalize on those risks.
There is an opportunity to outperform their competition and reach higher levels of profitability. But this is only achievable if they have the right resources in place. With a multidisciplinary team focused on identifying and mitigating climate risks, businesses can not only survive in the wake of climate change, but thrive.
Slide
Sight Lines on Binocular Vision Disorder
BV Disorder is a life-limiting, often underdiagnosed condition of the eyes. DDB Technology is dedicated to providing solutions that make a difference.
DDB Technology has also improved lens optics for not only BV Disorder but all eyewear.
Denise Drace-Brownell is the pioneer in the BV and digital field. For instance, the use of formulas and spreadsheets requires enhanced BV skills. Vision exams have not been updated since the 1950s–before the extensive use of computers and digital devices. The transformation to a digital age demands a transformation in vision diagnostics, treatments, and technologies.
Slide
Unleash Your Hidden Potential with IP Pro ®
At least $1 trillion is lost to underutilized and undervalued intellectual property every year in Corporate America. Organizations need to better manage their IP and innovation process. When they do, they create more economic value for their company and the business economy.
A successful science and technology innovation executive, Denise Drace-Brownell has furthered breakthrough ideas for private equity, mid-sized, and Fortune 500 companies.
Serving as counsel to governors and state governments on environmental and energy matters, she has led important interstate and federal negotiations.
Denise is also a published author. She has delivered speeches and presented papers at several institutions and forums, including the Polytechnic Institute of New York University, Licensing Executives Society International, Inc., and the Association for Corporate Growth.
A long-time advocate for children's vision care and comprehensive vision exams, she invented significant improvements to prismatic eyeglasses for binocular vision challenges.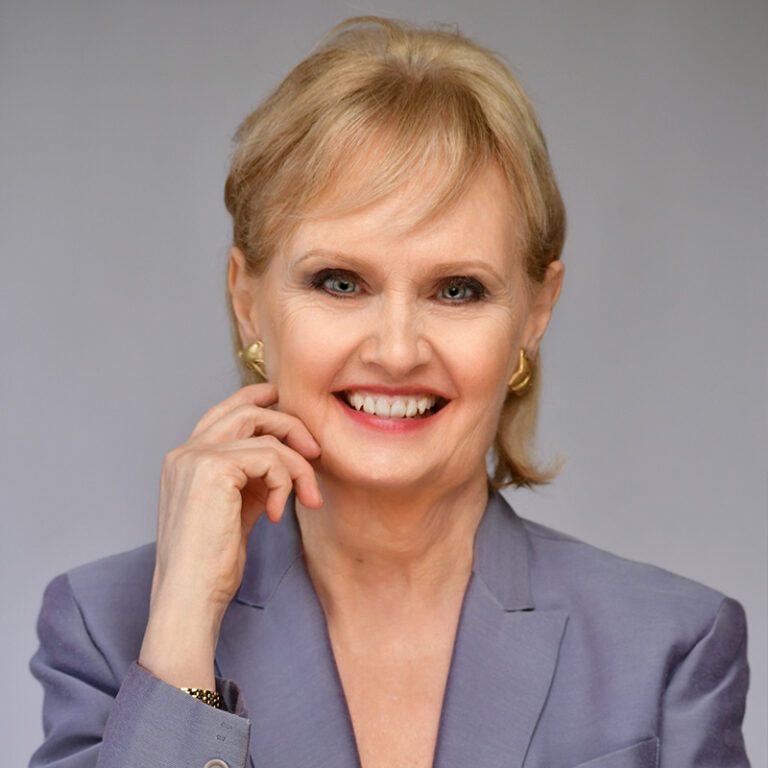 While President of The Interpublic Group's medical branding division, Denise developed a unique branding and intellectual property program which maximized value for both products and their corporate owners. This program is now known as IP Pro ®.
Denise has held CEO, VP Corporate Development, General Counsel, and Board of Director positions for a number of science and technology-based organizations. Her clients have included J&J, Myriad Genetics, and Chevron.
She holds a Bachelor of Science degree from the University of Illinois; a Master's in Public Health/Engineering from Columbia University Medical Center's Mailman School of Public Health; and a law degree from Rutgers, with advanced work at the University of Pennsylvania. She is also a certified optician.