Creating Profitable Solutions for Your Intellectual Property
While intellectual property (IP) is one of the most important assets a business can have, many businesses fail to manage it in strategic ways. Even organizations with name recognition and stellar reputations face IP challenges. These challenges include poor leveraging of intangibles, patent underutilization, failure to plan competitively in the R&D process, and constant changes in specific industries and in the entire business landscape. Lack of strategic IP management has serious consequences–for both a business itself and the larger economy in which it sits. Trillions of dollars have already been lost due to underutilized intangible assets. It's time for a change.
That's where DDB Technology's patented business tool IP Pro® can be helpful. IP Pro® is a unique and proven solution for the strategic management of intellectual property. Our tool assesses the quality of the innovation process–so that organizations spend their time only on the most fruitful IP opportunities. That's what IP Pro® can do for your business.
We built IP Pro® to solve a major pain point we saw enterprises experiencing. They were missing out on profitable IP opportunities, stifling their own growth and the growth of their economy. They needed–and still need–frequent and affordable IP strategy review and development of the processes and structures for execution. IP Pro® was built to provide those exact services.
IP Pro® is built upon successes with the solutions DDB Technology has developed over the past 20 years for major corporations and firms. 
Examples of past IP Pro® users include Foster Wheeler, Deloitte & Touche, GlaxoSmithKline, The Interpublic Group, Chevron, and mid-sized and emerging growth companies. We have sold companies profitably even when the commercialization failed.
How IP Pro® can make a difference:
Discover new revenue streams and drive innovation, including new markets, spin-outs, licensing, and alliances.
Attract capital, develop IP financing strategies and find hidden IP opportunities.
Maximize the performance of your IP function.
Partner with your IP counsel to improve protection and maximize the returns on your inventions.
Manage your licensing and alliance relations. Over 50% of these relationships fail and often result in a net loss of IP valuation.
"Over the past half-century, we have witnessed a somewhat silent revolution in terms of what factors are really driving business valuations," reports Forbes. "As the global economy has gradually shifted away from an industrial base and focuses more on services and knowledge, enter the age of intangible assets, and an increasingly vital component of corporate worth."
IP Pro® helps organizations do just that–find the hidden and unrealized value of your innovation and intellectual property.
Let DDB Technology Help You Leverage Your Intellectual Property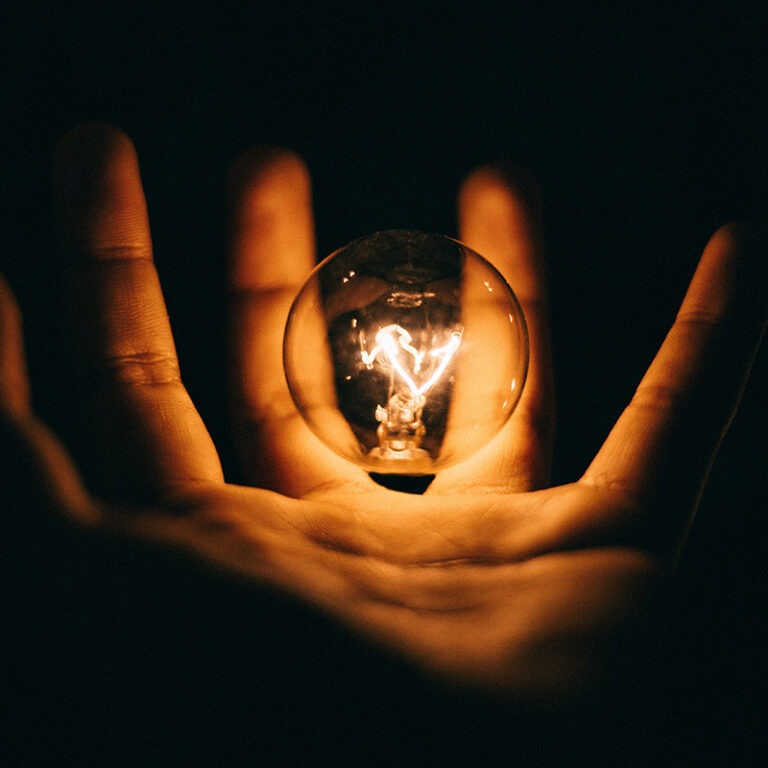 Complete the form below and a member of our team will reach out to discuss how you can better leverage your intellectual property.